Posted on December 13, 2021 at Lovin.com – Link to original post.
Unless you've been living under a rock, you already know that the UAE is the FIRST nation in the world to introduce a working week shorter than the global 5-day week, on a federal level.
That basically means that the public sector will completely transition to a 4-1/2 work week, with Saturday and Sunday forming the new weekend starting Jan 1, 2022.
With that being said, the private sector was given the choice to continue with the Friday-Saturday weekend or align with the new weekend shift. Private Sectors were also given the flexibility to either implement a 4.5 workweek or drop it altogether.
A number of Dubai-based companies have publically announced that they'll be transitioning along with the government to a 4.5 workweek
Some organizations have chosen to give their employees the flexibility to work from home on Friday, others are enforcing a half-day and the rest are keeping to the 5-day work week.
One such Dubai-based company to put into effect the 4.5 day work week is Oceain Personality Insights, a platform that provides corporate Personality Assessments and insights into candidates, going beyond the CV… basically a recruitment agency.
Ian Hogan, Managing Director of Oceain commented:
 

Since Oceain Personality Insight is a global platform with clients in all regions, especially in the European and Australian continents, we think the 4.5 working day will have an extremely positive impact on the business. Having said that, we are currently working on the logistics of it now and looking forward to embracing this change from New Year onwards.

 
So basically, the weekend for Oceain employees will run from Friday 12pm until Sunday night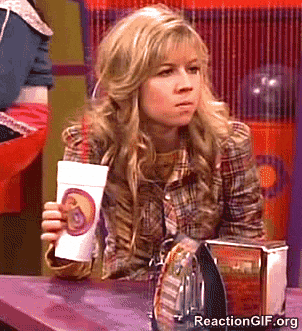 The circular also highlighted how the UAE Government Media Office asserted that "the decision for shifting the weekend and having a 4.5 working day will better align the Emirates with global markets, reflecting the country's strategic status on the global economic map."
The government further expressed that "Adopting an agile working system will enable the UAE to rapidly respond to emerging changes and enhance wellbeing in the workplace."